Team Building in Nîmes
Coddy is your premier choice for team building activities in Nîmes. Our app transforms the city into a playground, offering a unique way to explore and learn about the city around you.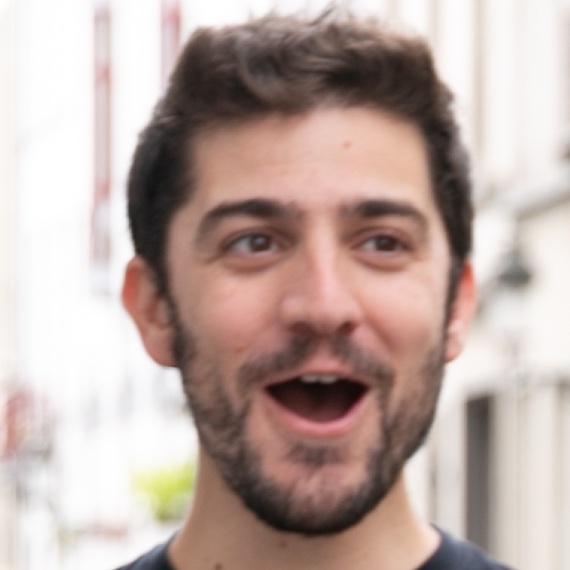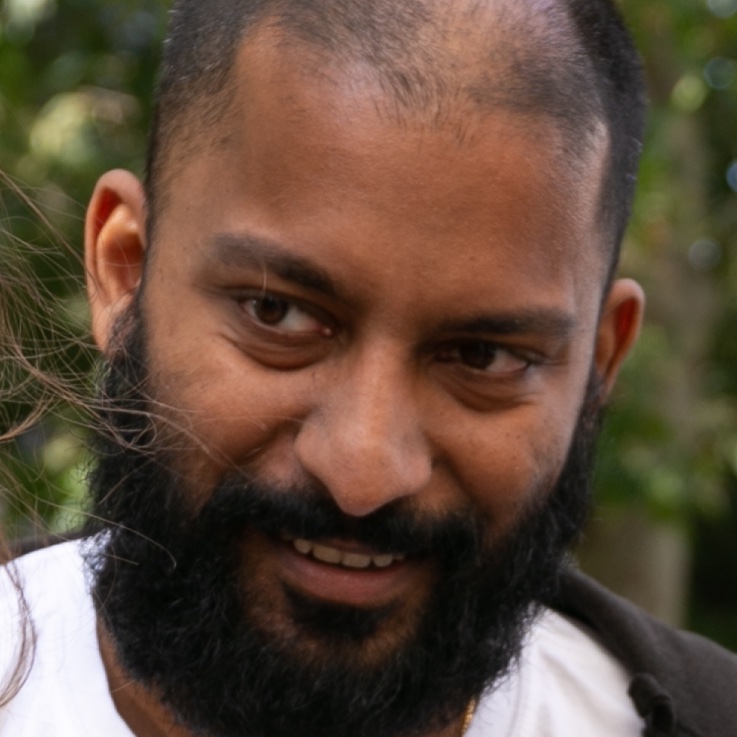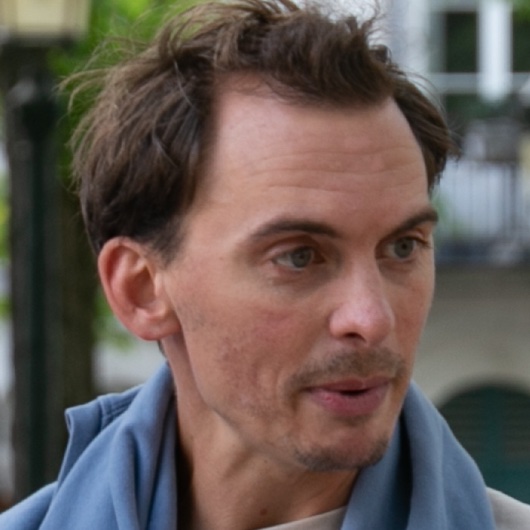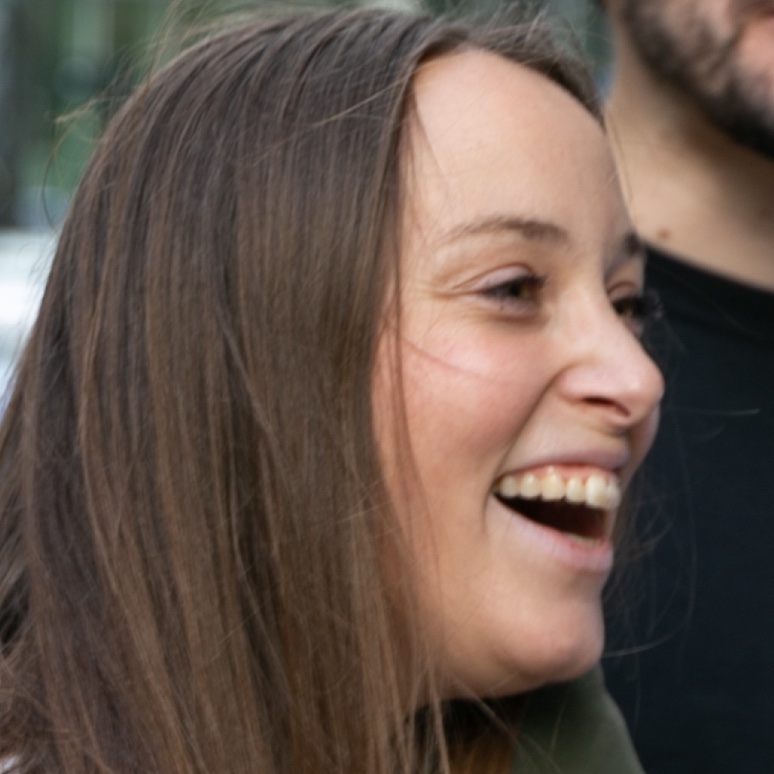 140000+ players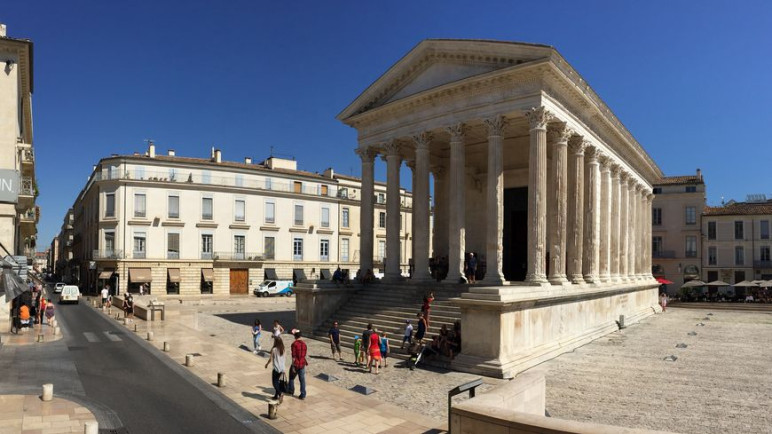 Discover Outdoor Team Building Like Never Before





Like over 600 other companies, you too can rely on Coddy for your team building activity! Go on an adventure with a city exploration game for a complete team building experience.
What is Coddy?
Coddy is an innovative mobile app that transforms Nîmes into an interactive escape game. Through your smartphone, Coddy guides you on an adventure filled with puzzles and challenges, offering a unique way to explore and learn about the city around you.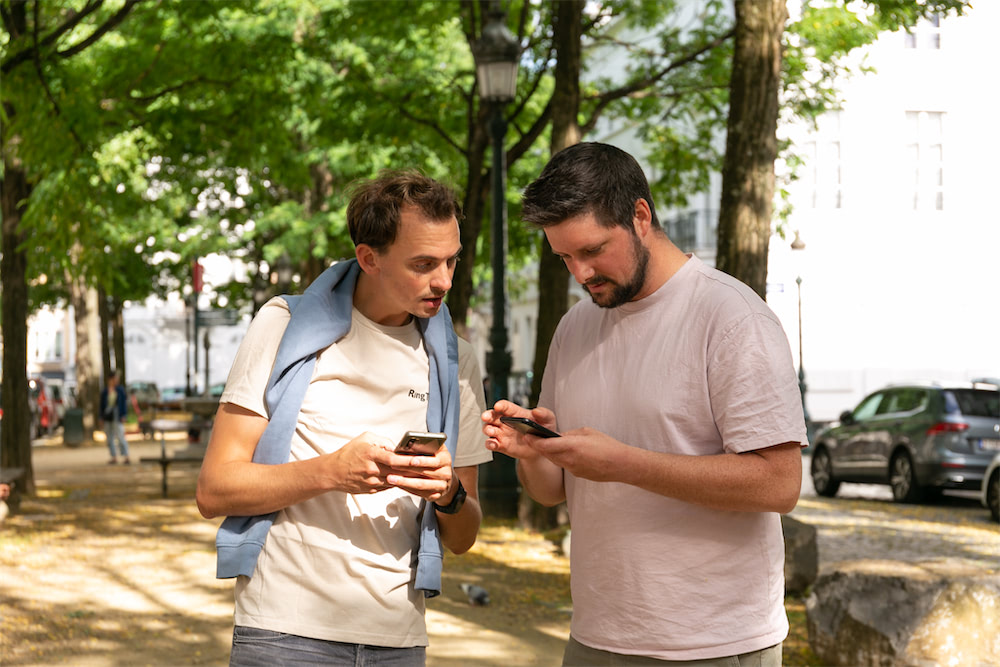 Solve Nîmes's Riddles with Coddy
Coddy turns Nîmes into an escape game. Navigate and solve puzzles on your phone, discovering city secrets.
Explore Nîmes in a New Way
With Coddy, colleagues uncover Nîmes's gems during a memorable team building adventure.
Race Against the Clock in Nîmes
Coddy sets a timer for your Nîmes adventure. Solve puzzles quickly to progress and finish on time.
Climb the Nîmes Leaderboard
Correct answers in Coddy earn points. Aim high to secure your place on the Nîmes leaderboard.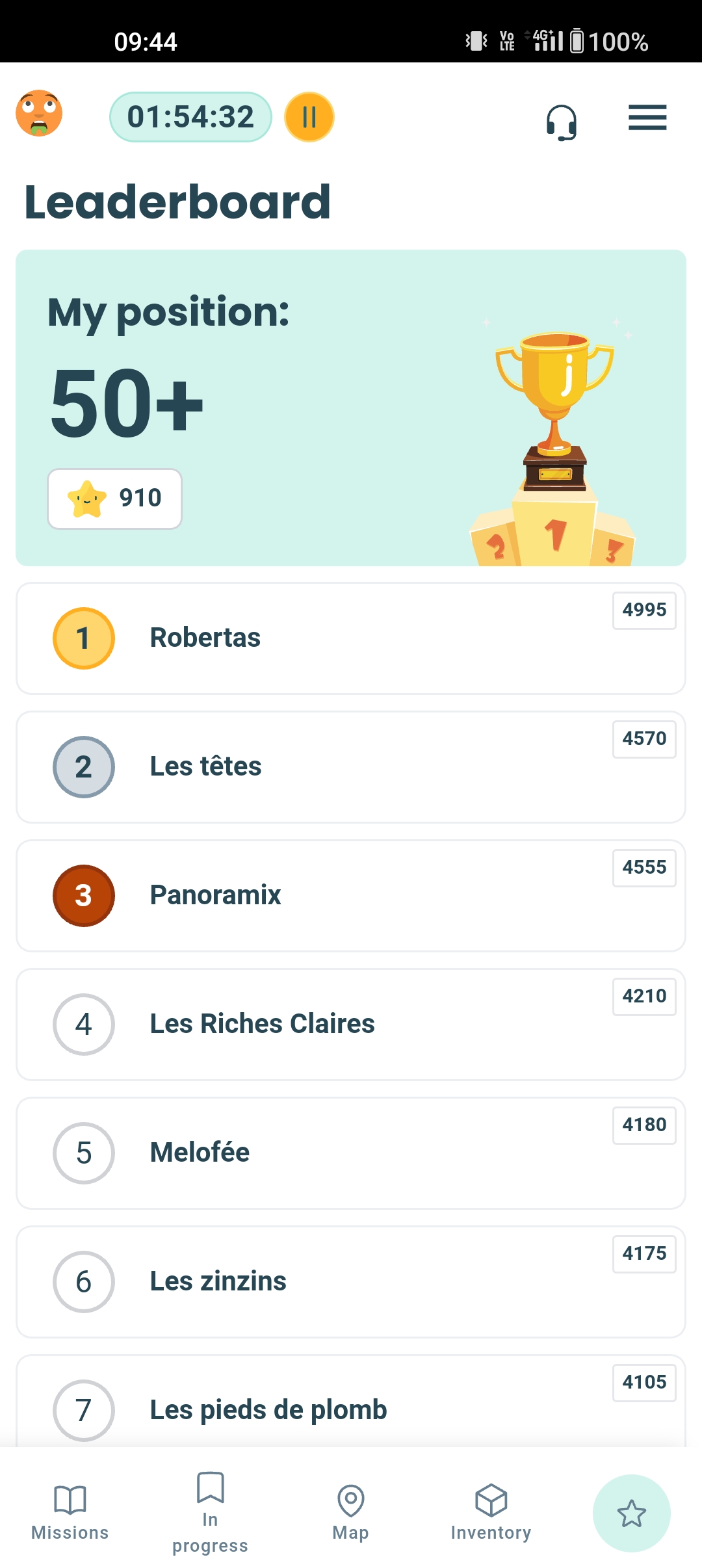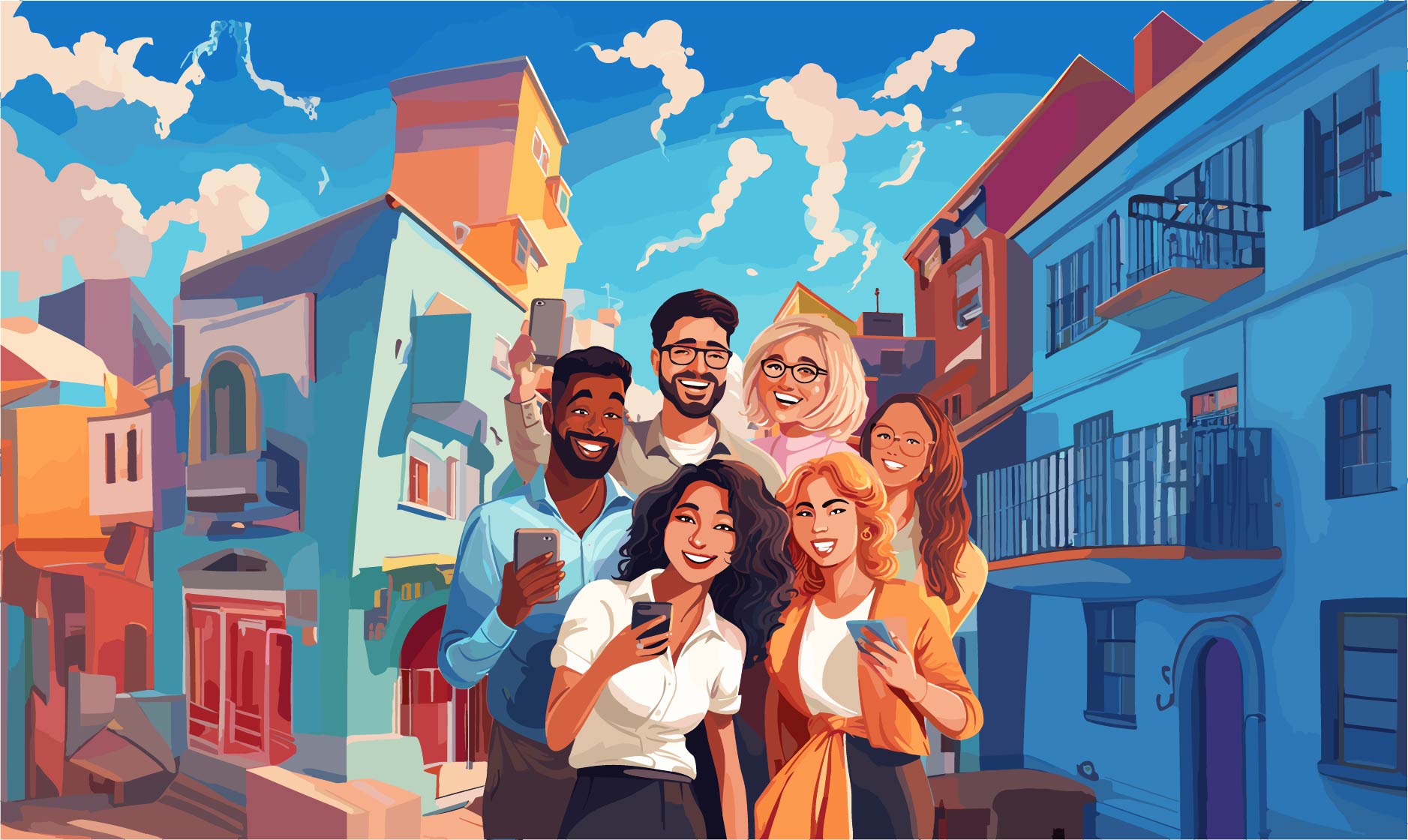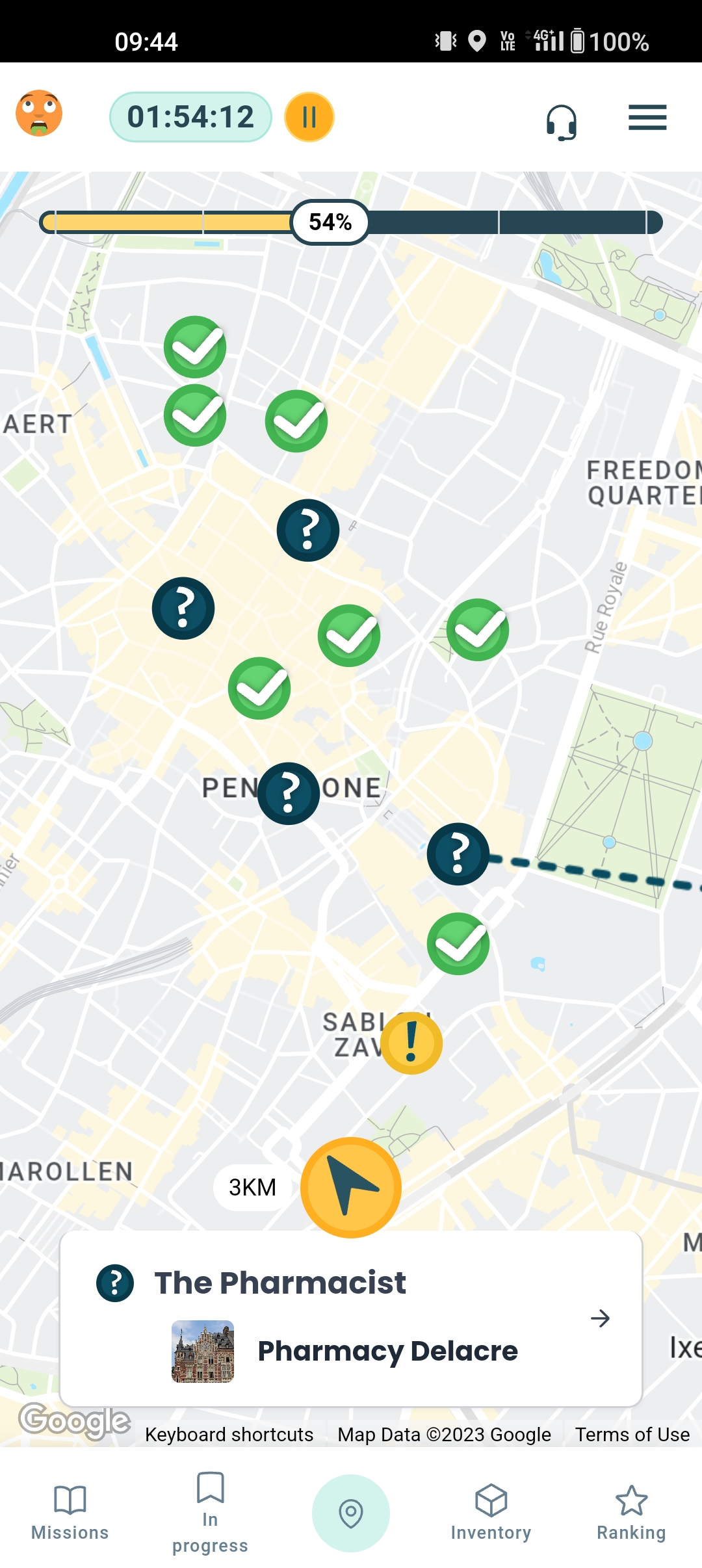 The Trophy of the Tribes
Take part in the battle of the millennium with your colleagues and try to lift the Trophy of the Tribes! 🏆
Urban challenges

in the city center.
Each team member

plays a role

.

Cooperative & competitive

game.
Get a free quote
Available games in Nîmes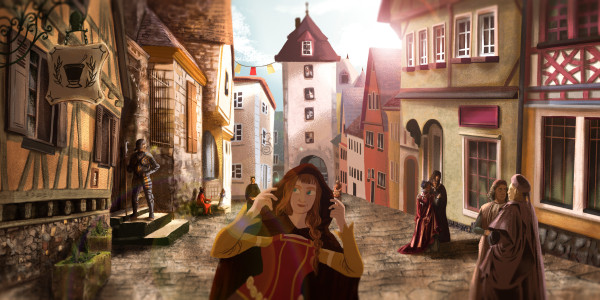 Small group or large team? We've got you covered.
Self-service
Self-service package. Self organized event.
Online support

Team of 6 players maximum
Pro
Package with assistance for groups of more than 20 people
Most popular
€

300
Tax excl.
20 Players x €15.00
Priority online support

Free team composition
Dedicated account manager

Real-time leaderboard

Dispatching of teams at the start of the game
Premium
Package with on-site presence.
€

1250
Tax excl.
50 Players x €25.00
Everything in the

PRO

+

Game customization
Prices in EUR. Taxes may apply.
Why Choose Coddy for Team Building in Nîmes
Coddy transforms team building into a self-guided exploration of Nîmes, all from the convenience of your smartphone. Our app guides your team through the city's iconic landmarks and hidden gems, turning Nîmes into your very own playground.
Get your estimate in 30 seconds
Transform Nîmes into Your Playground
Coddy turns Nîmes into a stage for team building. Explore landmarks and hidden gems with our app.
Strengthen Bonds in Nîmes
Coddy fosters team spirit. Colleagues collaborate to solve puzzles, making Nîmes exploration a bonding experience.
Affordable Team Building in Nîmes
With Coddy, effective team building is accessible. It's easy and affordable to unite your team in Nîmes.