Your Complete Team Building Experience!
Riddles in the city, various challenges, fun facts and anecdotes about the places you visit: your adventure will be as much fun and touristy as it will be competitive!
Start your adventure today!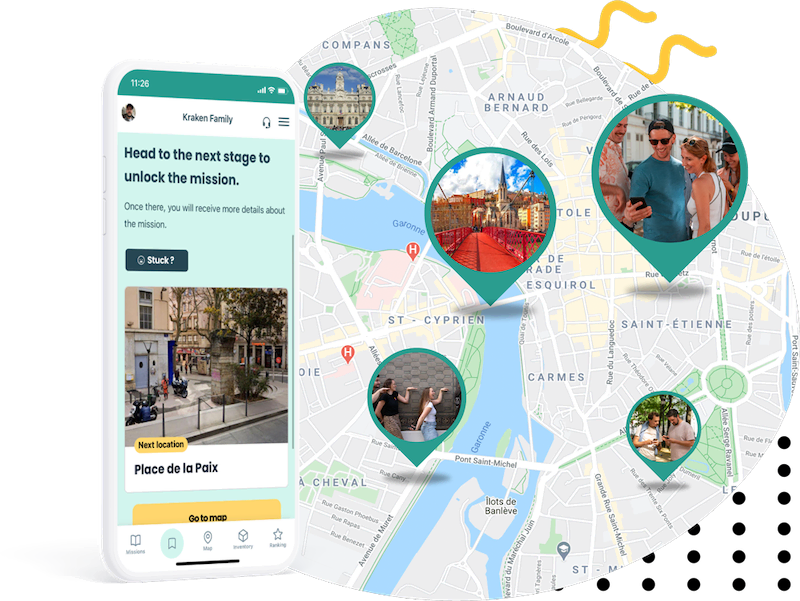 Account manager in charge of monitoring
A competition with your colleagues in the streets of your city!
An original, collaborative and competitive team building experience. Our exploration games can be customised to resonate with your team's spirit. It's a unique opportunity to discover the city while playing.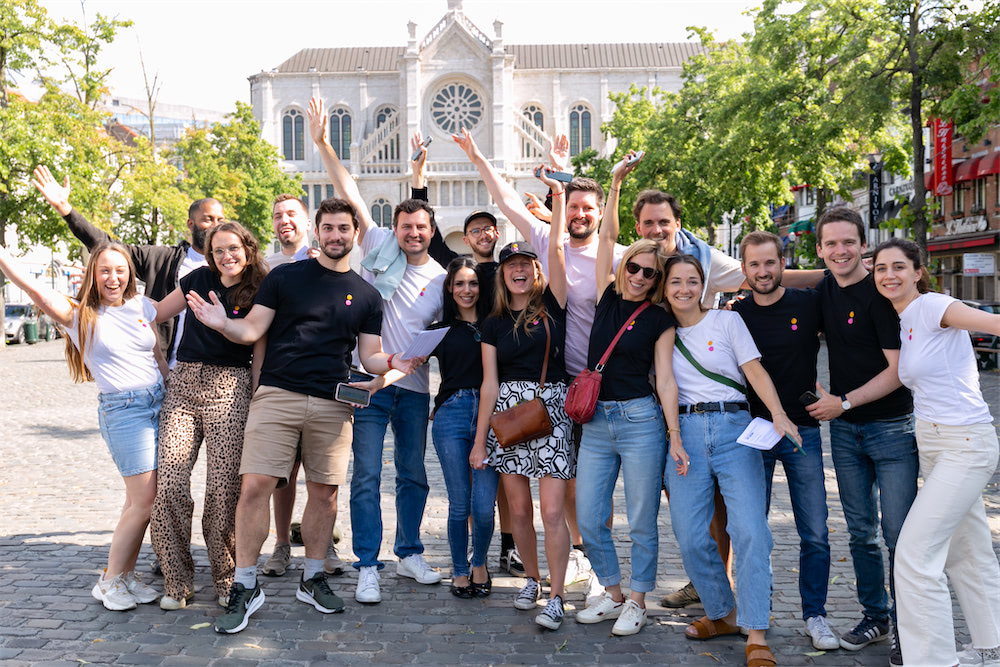 No additional equipment
The activity is only played with a smartphone (one or more per team).
Online support
Our staff will help you with any problems you may encounter during the activity via chat.
Available in several languages
And each player can play in their own language!
Customisation possible
A route tailored to your needs and/or personalised missions added with your logo, CEO name, etc.
Start whenever you like
Which is really handy when you need to manage large groups! And once purchased, the game is valid for 3 years!
Real-time leaderboard
Keep track of your teams' scores using the dedicated leaderboard to which you will have access. You can also track their position on the course.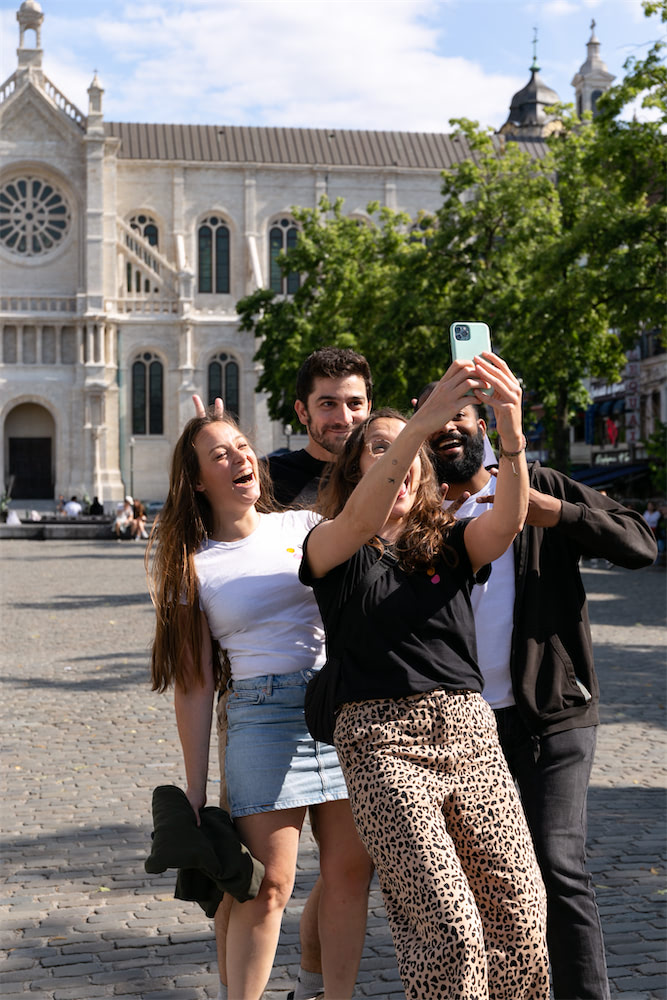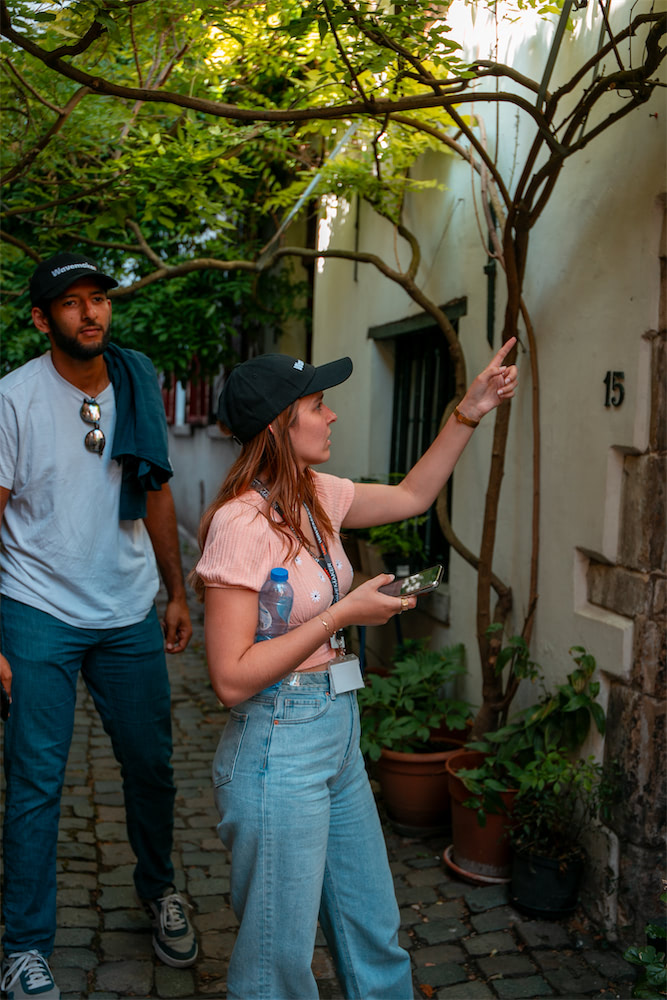 Benefits of our games
The ideal outdoor activity for your team building
Competitive AND cooperative
Enhance collaboration, stimulate creativity, and reinforce group dynamics. Let yourself be carried along by the game, cohesion is the best strategy!
Flexible
From fast booking to flexible rescheduling, Coddy adapts to your needs. Adaptive playtime to help you plan your day.
Affordable
A unique experience at just €15 per person. We deliver unmatched value and excitement.
Find your city
Look for a city and discover our activities
Small group or large team? We've got you covered.
Self-service
Self-service package. Self organized event.
Online support

Team of 6 players maximum
Pro
Package with assistance for groups of more than 20 people
Most popular
€

300
Tax excl.
20 Players x €15.00
Priority online support

Free team composition
Dedicated account manager

Real-time leaderboard

Dispatching of teams at the start of the game
Premium
Package with on-site presence.
€

1250
Tax excl.
50 Players x €25.00
Everything in the

PRO

+

Game customization
Prices in EUR. Taxes may apply.
A great experience! We called on Coddy for our team building (300 people). It was easy and practical. We discovered Brussels in a new way. We highly recommend this application 🙂 .

"Great activity for the cohesion of our team. Attendees loved this walk around town and interviewing virtual characters. Will do it again in another city, one day 😊"

Everything went very well, the team and I are delighted with the experience we had together, it was a good time shared as a team. The route was very well done and the topics / questions very interesting. Living in the Namur region, I learned a lot about my city. Thank you for the follow-up and the quality of the service delivered, top!